Blog Home
Celebrating New Year's Eve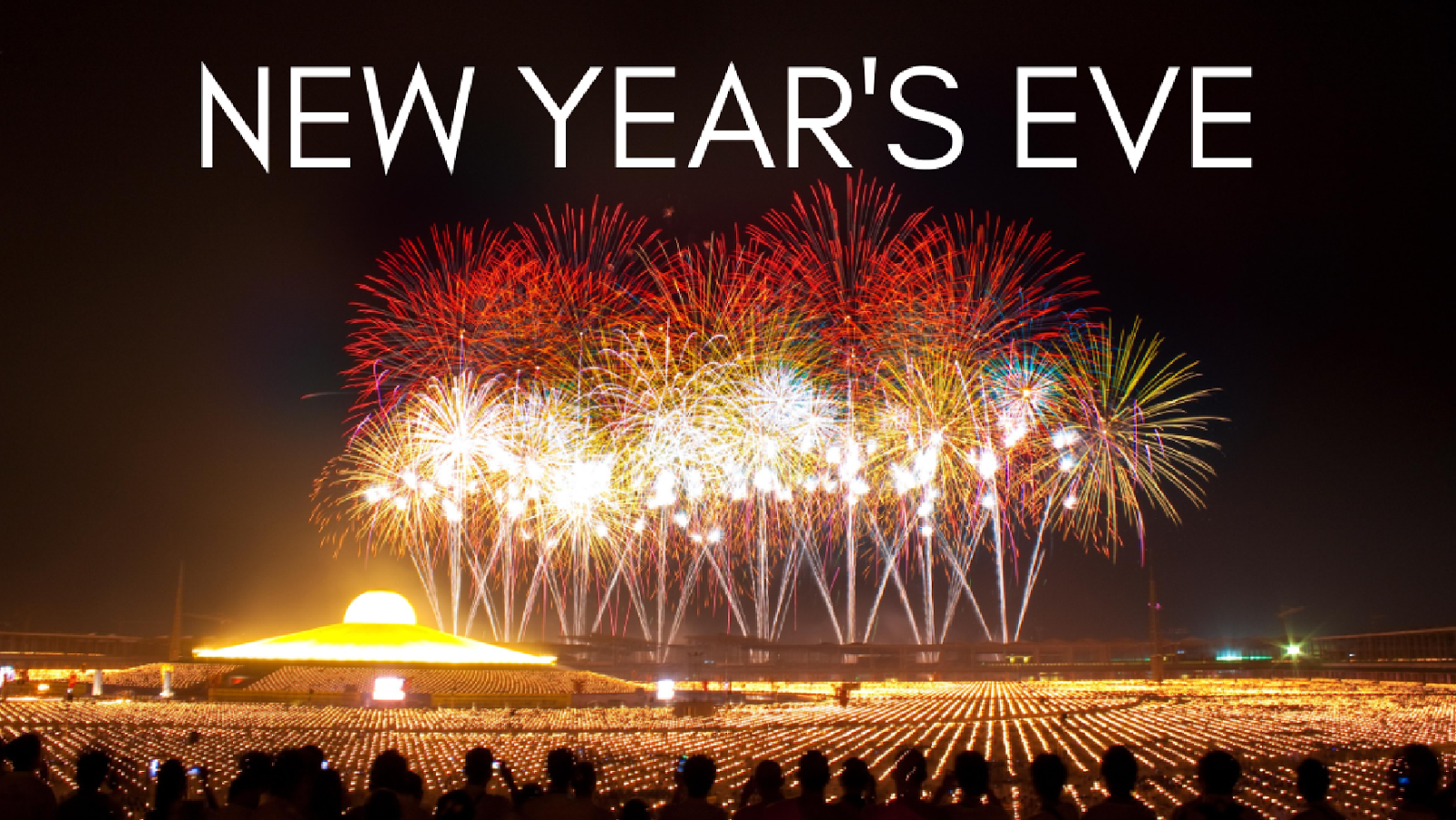 In this post, The View at Mill Run Blog is featuring a few tips to help you celebrate your New Year's Eve. From the decorations to the food to your New Year's resolutions, we have you covered. We hope that you have a happy New Year with these helpful tips at your apartment here in Owings Mills, Maryland!
Decorations
It's important to decorate your apartment for your New Year's party. Hang streamers, make your own photo booth, and buy balloons in silver and gold. Make your own New Year's decorations. Mashable has a great list of New Year's DIYs. We're especially loving the New Year's Eve Party Favors, Tuxedo Confetti Poppers, and Gold Fringe Chandelier.
Desserts
It's important to have several desserts for guests to pick through all night long. We like this list of New Year's desserts from Crazy for Crust. If you are spending New Year's alone, or with a few friends, we think that this Hot Fudge Pudding Cake is an awesome dessert to ring in the New Year with.
Appetizers
Bon Appetit has a list of 50 Last-Minute Appetizers for New Year's Eve if you need something quick to throw together. The Pico de Gallo, Citrus-Marinated Olives, and Queso Fundido all look great to us! If you're cooking a full meal for friends, we think that these Slow Cooker Chicken Fajitas look delicious.
Write Resolutions
There are plenty of ways to write resolutions. We like the SMART (specific, measurable, attainable, realistic, time-bound) method, but there are plenty of other ways to get your resolutions written. We love these printable worksheets from Life with Me.
Stay in with Netflix
Staying home for New Years? Watch your favorite movies on Netflix or binge watch your favorite series. Stranger Things, The Crown, and Friends are all great picks for your Netflix New Year's Eve.
Are there any fun New Year's events coming to Owings Mills, MD? Leave us the details in the comments. Thanks for reading!