Blog Home
All-Purpose Honey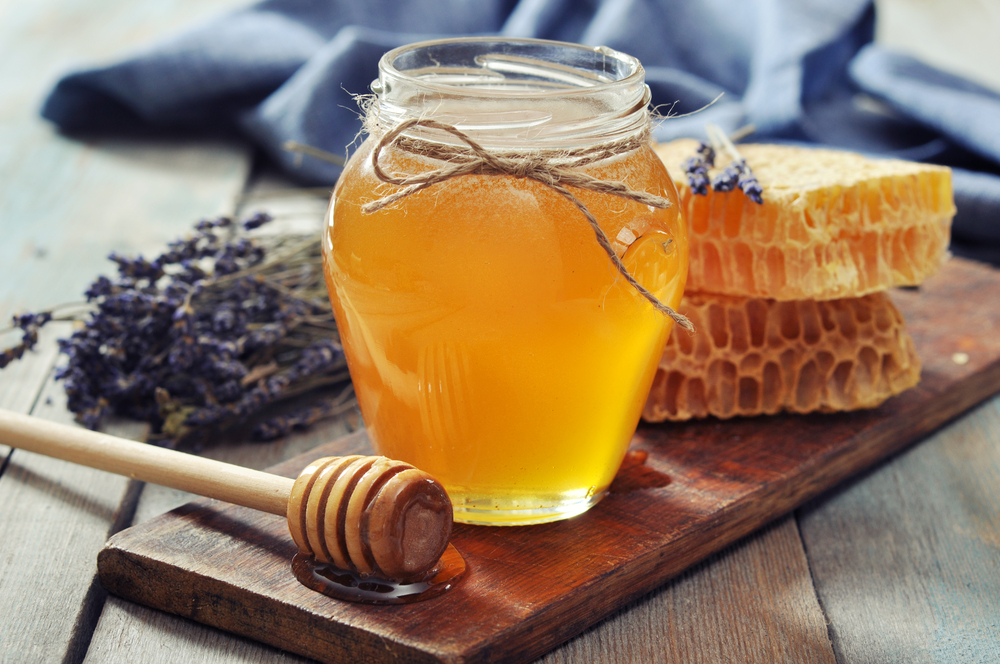 Honey is one of those magical substances that has so many different uses. So this October in The View at Mill Run Blog we are spotlighting honey and several of its great uses and benefits. If you don't already have a bottle of honey in your apartment pantry, pick some up from your favorite grocery store here in Owings Mills, MD and try out some of these ideas.
Weight Loss
Substituting raw honey for white sugar can help you to lose weight or aid in maintaining a healthy weight.
Shampoo
Raw honey can cleanse and restore the health of your hair and scalp. Try making this homemade honey rosemary shampoo to cleanse, moisturize and restore shine to your hair.
Improve Allergies
Local raw honey can help with seasonal allergies. Simply eat a spoonful every day.
Lower Cholesterol
Honey can help to lower your cholesterol and as a result decrease your risk for coronary artery disease.
Fight Acne
Honey makes an affordable face cleanser with its natural purifying properties and it is also very gentle on the skin so it can be used by anyone, including people with sensitive skin. Just use half a teaspoon of warm honey and spread it evenly on your face with clean hands. Leave on for 10 mins and wash off with warm water.
Reduce Inflammation
Raw honey has anti-inflammatory agents that can be helpful in treating respiratory conditions such as asthma.
Relieve Nausea
When mixed with ginger and lemon juice, honey can be helpful in alleviating nausea.
Prebiotic benefits
Raw honey contains natural prebiotics which help to promote the growth of healthy bacteria in the digestive tract which aid in digestion.
Moisturize
Honey also makes a great moisturizer. Make a hydrating lotion by mixing a spoonful of raw honey, olive oil, and a squeeze of lemon. Also give this moisturizing homemade honey body wash a try!
Of course, we couldn't write about honey without including some recipes that use honey as the sweetener in a recipe, and we think the National Honey Board is a great resource for them.
What other great, non-typical uses have you found for honey? Share them with us in the comments so we can try them too! Thanks for reading our post and happy National Honey Month!